Title Consultants Inc. founded in Beaver Dam; Wisconsin has provided fast, accurate title insurance services since 1989. We are a full-service title company experienced in residential and commercial real estate transactions. The professionals at Title Consultants can be your source meet your title service's needs. In addition to title coverage, we also provide search, examination, and closing services for a broad-based customer group including lenders, developers, real estate brokers, home builders, attorneys, sellers, and buyers.
Kris comes to TCI with 30 years in the title insurance industry. She has held several positions in the title industry including, Vice President, Director of Operations, Production Manager, Office Manager and Legal/ Underwriting Manager. Kris covers every position in the office from, searching, examining, closing, production, underwriting, to legal and problem solving. Kris is a Wisconsin licensed Title Officer, Paralegal and graduate of the Wisconsin Land Title Association Examiner Certificate Program.
Kris is dedicated to company excellence and customer satisfaction.
Debbie is a Wisconsin licensed Title Officer with over 20 years industry experience. She handles order processing and entry, issues title policies and oversees the Construction Escrow accounts. Debbie is a graduate of Moraine Park Technical College.
Bookkeeper - Escrow Agent - Title Searcher
Tonia joined Title Consultants with 22 years of experience searching real estate records as Recording Deputy in the Register of Deeds Office in Mason County, Illinois. She has 7 years of past experience with bookkeeping. Her love of numbers and attention to detail fits well with Title Consultant's commitment to excellence in service. She is a State of Wisconsin Licensed Title Officer who has also graduated from WLTA's Title Examiner Certificate Program in 2014.
Sue comes to Title Consultants with over 30 years experience in the lending and title insurance industries. Sue is committed to excellent customer service. Her accuracy and experience make her an excellent asset to the TCI closing department.
With over 35 years experience in the title industry, Julie has a strong background in property searching. She is a State of Wisconsin licensed Title Insurance Officer and provides positive and personal customer service. Her thoroughness and expertise are great assets to Title Consultants.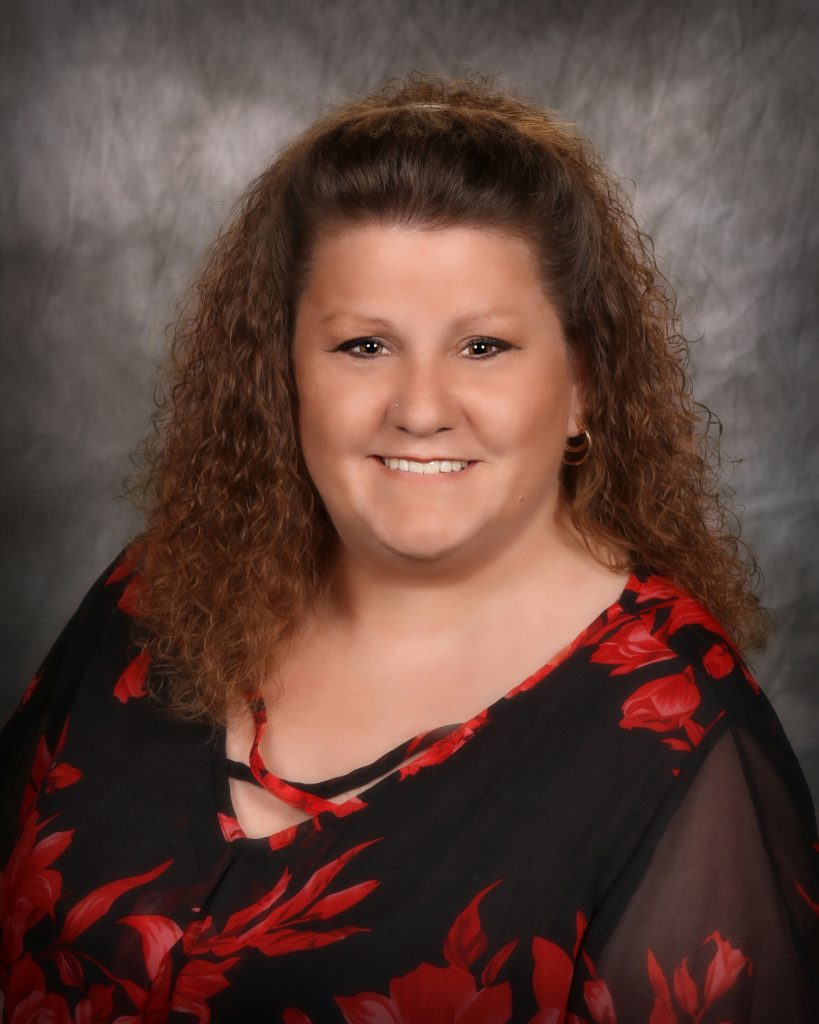 Corinne joined TCI with 20 years of searching and examining experience. She is a State of Wisconsin licensed Title Insurance Officer and is dedicated to the highest quality customer service. She provides positive and personal customer service. She is a Wisconsin Licensed Title Officer.
Title Consultants, Inc. is a customer-oriented title company that offers a quality product and excellent service. We enjoy maintaining positive relationships with our clients. With continuous resource development, talent, and teamwork, we strive to deliver unparalleled title service and customer value. We pride ourselves on our reliability, friendliness, experience and our standards of fairness, integrity, and professionalism. Our team brings a unique blend of expertise to each transaction. Your dream is our Mission.
Ready to get started? Questions?